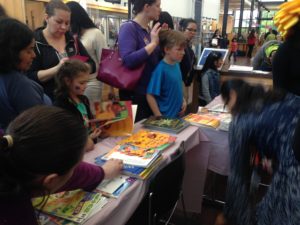 Día del Niño is celebrated every year at several Multnomah County Library branches. It is always a fun celebration for the whole family. Imagine book readings, learning about plants and seeds, a mariachi ban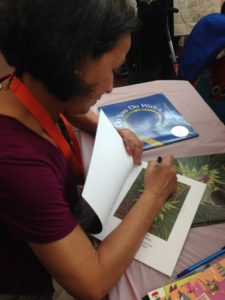 d, food and many more activities.
El Día del Niño se celebra en las diferentes ramas de la Biblioteca del Condado de Multnomah. Es una celebración con música, comida, actividades para niños, lecturas de libros, etc. Me encantó la actividad donde los niños aprendieron acerca de las semillas y se llevaron a casa una semillita plantada.